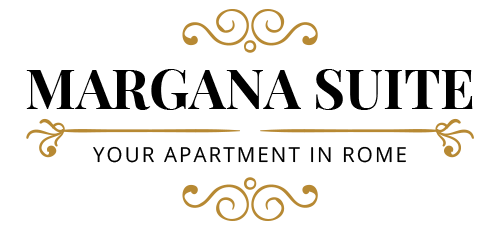 Margana Suite is located in the heart of Rome, the best way to live the eternal city on foot. Piazza Margana is located near Piazza Venezia, Piazza Campitelli, Piazza Mattei, the Jewish Ghetto on the doorstep. Margana Suite offers a particular location in the center of Rome, a lovely suite with all the amenities to enjoy Rome as you were at home.
At the center of the square you have a separate entrance. A stay of representation, a large bedroom and a kitchen. Everything to make your stay unique.
It's all around your Suite!
Let us care about your vacation creating your personalized tour based on your interests! We include best attractions and points of interest closest to your suite to make your trip unforgettable.
[cspm_main_map id="399″]
Contact us for more informations about suites or reservations: